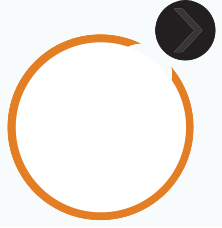 Keith Nelson – Founder and Managing Director
Keith is one of the UK's leading coaches and coach trainers, working with CEOs, directors and senior managers nationally and internationally across a variety of business sectors.
He is Course Director for a suite of coaching programmes at the Institute of Continuing Education at Cambridge University, which caters for adult learners. Courses include a Certificate and Diploma in coaching.
Keith enjoyed a long and successful media career prior to setting up his own business. Recently published work includes his book, Your Total Coach: 50 Ideas for Inspiring Personal and Professional Growth, and a paper entitled Developing Awareness in Coach Training while being Mindful of Emergent Anxieties, delivered in 2011 to the prestigious European Mentoring and Coaching Council Conference in the Netherlands.
Keith lives in Northamptonshire and has two children. He enjoys exploring the outdoors, photography and watching Nottingham Forest.
---
Meet the coaches
Our coaches are chosen for their ability to work with individuals from a wide range of business types. They all have extensive experience of working for organisations at management level, together with a strong desire to work with people to help them realise their potential.