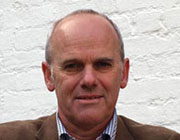 September 17, 2012
We have been using Emotional Intelligence as a profiling tool for more than ten years and find it invaluable in helping clients as it provides them with feedback on how they are handling their work and lives on a day to day basis. The good news is that it has recently been enhanced and I […]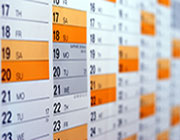 News & Events
Train as an Executive Coach! 
Our highly popular Advanced Coaching Programme – leading to the ILM Level 7 Certificate in Executive Coaching and Mentoring, starts June 2017 and is followed by three further workshop units in September, November / December 2017 and January 2018.
For further information on this course please see our Course News page under courses. Course director Keith Nelson is happy to discuss the programme with prospective delegates. Call him on 07767 166955.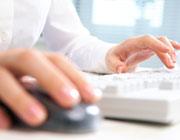 Upcoming Programme
Level 7 Certificate in Executive Coaching & Mentoring
Unit 1: 29th & 30th June 2017
Unit 2: 28th & 29th September 2017
Unit 3: 30th November & 1st December 2017
Unit 4: 19th January 2018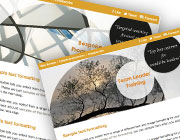 NEWSLETTER
Keep in touch…
…with what's going on at Your Total Coach and how to get involved, planning the next step on your coaching journey, recommended reading and more. We will respect your privacy.
Simply register below to receive our regular e-newsletter
Happiness is a shadow of harmony; it follows harmony. There is no other way to be happy.