December 19, 2012
"Compassion is about not what we do but how we do it, treating patients with dignity and respect." So said Jane Cummings, Chief Nursing Officer for England, quoted in a recent edition of the Daily Telegraph. The NHS has come under a lot of fire in recent years for patient neglect, but, from an equality […]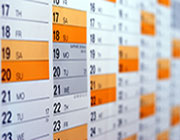 News & Events
Train as an Executive Coach! 
Our highly popular Advanced Coaching Programme – leading to the ILM Level 7 Certificate in Executive Coaching and Mentoring, starts September 2018 and is followed by three further workshop units in November, January /      February and March 2019.
For further information on this course please see our Course News page under courses. Course director Keith Nelson is happy to discuss the programme with prospective delegates. Call him on 07767 166955.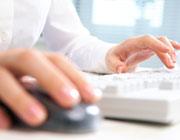 Upcoming Programme
Level 7 Certificate in Executive Coaching & Mentoring
Unit 1:  26th & 27th September 2018
Unit 2: 15th & 16th November 2018
Unit 3: 31st January & 1st February 2019
Unit 4: 8th March 2019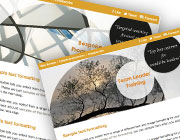 NEWSLETTER
Keep in touch…
…with what's going on at Your Total Coach and how to get involved, planning the next step on your coaching journey, recommended reading and more. We will respect your privacy.
Simply register below to receive our regular e-newsletter
It is better to travel well than to arrive.